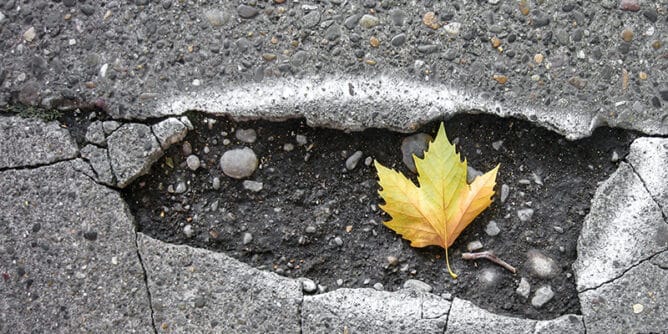 Notable:
The 2022-23 winter was Detroit's seventh-warmest on record, with the average temperature from December-February of 33°F — 11° warmer than in 1970. Our mild winter means fewer potholes. In Detroit we reported 429, 20% fewer than last year. Oakland County received 758 pothole complaints from January through March 20, a 60% decrease from last year. Macomb County residents saw the biggest year over year drop. Just 488 compared to 1,255 over that period in 2022.
Magic's NFL Dreams: Earvin "Magic" Johnson has joined an investment group that is attempting to purchase the NFL Washington Commanders. The Washington Post reports leading bidders are attempting to reach a deal in advance of the NFL's annual league meeting that begins Sunday in Phoenix.
MSU plays Kansas State tonight at 6:30pm at Madison Square Garden. It's coach Tom Izzo's 25th straight NCAA Tournament appearance. See it on TBS.
Smith Rules. Ancestry dot com reports that "Smith" remains America's most popular surname. That's the case in Michigan and in all but five states: California, Hawaii, Minnesota, New Mexico and North Dakota. https://thehill.com/changing-america/enrichment/arts-culture/3906566-whats-the-most-popular-last-name-in-your-state/
Millions of people around the world began fasting for Ramadan this week. Here's an etiquette guide for non-observers, including how to wish people a happy Ramadan.
Today in History:
1839 – The first recorded use of the term "OK" (oll korrect) appeared in Boston's Morning Post newspaper.
1857 – At 488 Broadway in New York City, Elisha Otis installed his first elevator.
1903 – Orville and Wilbur Wright applied for a patent on their flying machine. The patent was issued on May 22, 1906.
1940 – The quiz show "Truth or Consequences" was heard on radio for the first time. Initially its producer, Ralph Edwards, hosted the program, until he discovered a young announcer named Bob Barker. Barker also was the show's host on television from 1956 to 1974.
1955 – In New York City, Elvis Presley auditioned for TV's "Arthur Godfrey's Talent Scouts." His performance was deemed weak and the show's producers turned him down.
1960 – Husband-and-wife songwriters Carole King and Gerry Goffin welcomed the arrival of their first child, a daughter they named Louise.
1961 – At Radio Recorders in West Hollywood, Elvis Presley recorded "Can't Help Falling in Love."
1964 – The Beatles release "Do You Want To Know A Secret?", "Thank You Girl" is the B-Side.
1970 – Phil Spector took the tapes for the aborted Beatles "Get Back" project to EMI's Abbey Road Studios in London to begin reshaping them into the "Let It Be" album. At the same time in the next studio, Paul McCartney was working on his first solo album.
1973 – Paul McCartney & Wings released the single "My Love."
1973 – After 15 years, the game show "Concentration" aired its last weekday installment on NBC-TV. A second version ran in syndication for five years starting in September of 1973.
1979 – Paul McCartney & Wings release "Goodnight Tonight."
1985 – Billy Joel married model Christie Brinkley. They had a daughter before divorcing in 1994.
1987 – Genesis releases "Tonight, Tonight, Tonight."
1991 – Extreme releases "More Than Words."
1991 – Elton John joined George Michael onstage at London's Wembley Arena for a duet on Elton's 1974 hit "Don't Let The Sun Go Down On Me." This "live" version was recorded, released as a single, and topped the charts on both sides of the Atlantic the following December.
1994 – In Los Angeles, Wayne Gretzky broke Gordie Howe's National Hockey League record by scoring his 802nd career goal.
1995 – The first Broadway revival of the musical "How To Succeed In Business Without Really Trying," starring Matthew Broderick, Jeff Blumenkrantz, and Megan Mullally, opened at New York's Richard Rodgers Theatre for 548 performances.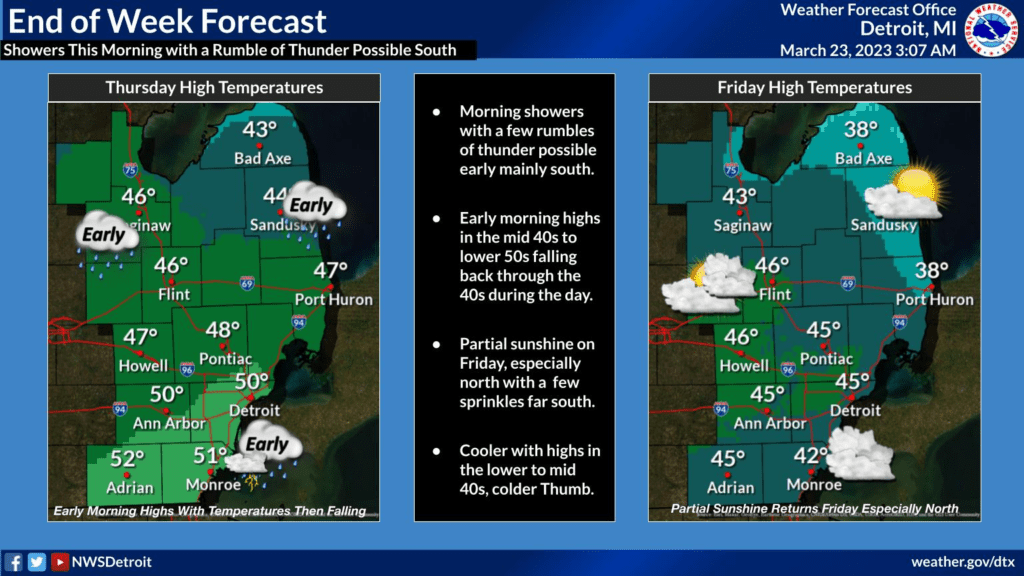 Today's Birthdays (with a tip of the hat to DrRock.com):
1912 – Werner von Braun – German rocket scientist who contributed to the US Space Program. Widely seen as the "father of space travel", the "father of rocket science" or the "father of the American lunar program". Died: June 16, 1977
1938 – Irwin Jesse Levine – Pop-rock songwriter, co-wrote "This Diamond Ring" (#1, 1965) for Gary Lewis & The Playboys plus "Knock Three Times" (#1, 1971) and "Tie A Yellow Ribbon Round The Old Oak Tree" (#1, 1973) for Tony Orlando & Dawn and other top hits, died from renal failure on 1/21/1997, age 58
1953 – Chaka Khan / (Yvette Marie Stevens) – Vocals for R&B/funk-dance Rufus, "Tell Me Something Good" (#3, 1974), then solo, "I Feel For You" (#3, 1984)
1966 – Marti Pellow / (Mark McLachlan) – Frontman and lead singer for Scottish pop-rock Wet Wet Wet, "Love Is All Around" (#41, UK #1, 1994).