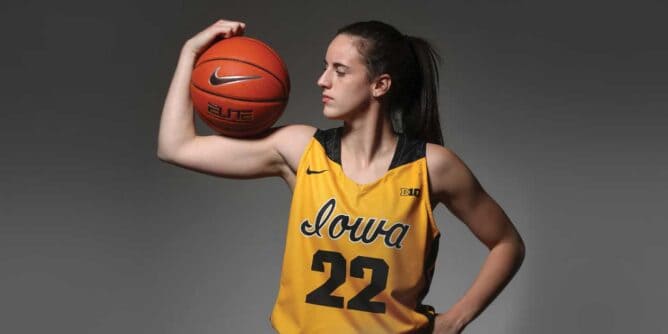 Notable:
The artificial intelligence job market is hot — The AI industry is offering salaries of up to $335,000 a year for people who can help sharpen the technology of the future. And you don't necessarily need to be a coder to do the job. AI whisperers are tasked with writing prompts to teach AI's like ChatGPT to produce smarter results. And they also help train companies on how to best use AI.
There won't be a single 1, 2 or 3 seed in the men's Final Four today. And all eyes are on the women's championship matchup, set for tomorrow at 3:30 p.m. ET — No. 2 Iowa vs. No. 3 LSU. The Hawkeyes' Caitlin Clark delivered a second consecutive 41-point game, one of the greatest individual performances in Final Four history, upsetting South Carolina's undefeated season, 77-73.
The Rays  thumped the Tigers in Tampa 12-2. The last game in this series starts Sunday at 1:1opm.
Shoplifting has become big business. It costs retailers nearly $100 billion a year, according to a National Retail Federation report. And organized retail theft increased 26.5% in 2021, with ripoffs in bulk that get tagged for resale.
This week on Keener in 1965:
Today in History: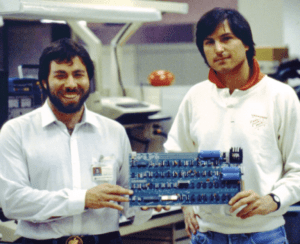 1748 – The ruins of Pompeii were found. In AD 79, the Roman city had been partially destroyed and buried under 13 to 20 feet of ash and pumice during the eruption of Mount Vesuvius.
1928 – Victor's Automatic Orthophonic, the first gramophone with record-changing ability, went on sale.
1951 – "Paul Harvey News and Comment" debuted on the ABC Radio Network, where it continued until his death in 2009.
1955 – Future Beatles producer George Martin became the head of A&R for EMI's Parlophone label.
1959 – Freddy Cannon released the single "Tallahassee Lassie," which became his first hit.
1960 – TIROS I, the first U.S. weather satellite, was launched.
1961 – The Beatles began their second round of shows in Hamburg, the first of 92 nights at the Top Ten Club. They played seven hours each night (eight on weekends) with 15-minute breaks every hour, which added up to a total of 503 hours of live performances in a little more than three months. During their time in Germany, occasional group member Stu Sutcliffe had his hair styled by his girlfriend, band photographer Astrid Kirchherr, into the "mop top" later adopted by all the Beatles.
1963 – The daytime dramas, "General Hospital" and "The Doctors," premiered on TV. The latter series on NBC continued until December 1982. ABC's "General Hospital" is now the longest-running daytime soap opera still airing on American television.
1966 – At Regent Sound Studio in London, the Troggs used 45 minutes of spare studio time to record "Wild Thing." It was recorded in one complete take (Take 2).
1967 – In Nashville, the Country Music Hall of Fame and Museum opened to the public.
1975 – Environment Canada and Canadian radio and TV stations began giving the temperature in Celsius as part of the country's conversion to the Metric System.
1976 – Stephen Wozniak and Steven Jobs founded Apple Computer.
1976 – Paul McCartney's Wings released the single "Silly Love Songs."
1984 – Marvin Gaye was shot to death at age 44 by his father following an argument. Marvin, Sr. received probation after pleading guilty to voluntary manslaughter.
1985 – David Lee Roth quit Van Halen soon after releasing his version of the Beach Boys' "California Girls," with Carl Wilson providing background vocals.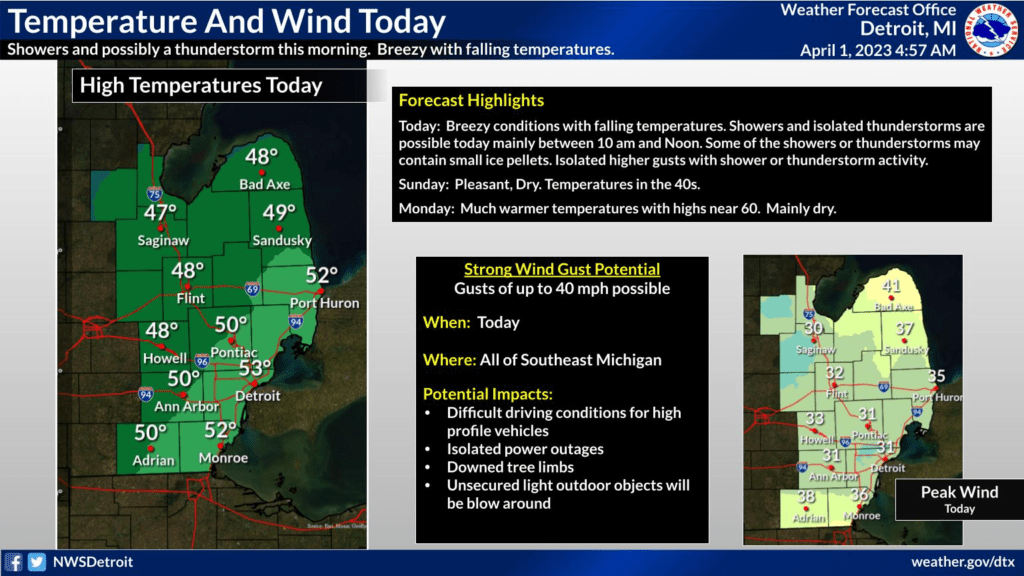 Today's Birthdays: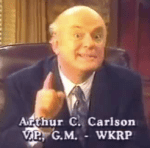 1883 – Leonidas "Lon" Chaney, American actor nicknamed "the man of a 1000 faces" (The Hunchback Of Notre Dame, The Phantom of the Opera), born in Colorado Springs, Colorado (d. 1930)
1886 – Wallace Beery, American circus performer (Ringling Brothers Circus) & actor (Alias a Gentleman, Dinner at 8), born in Kansas City, Missouri (d. 1949)
1908 – Abraham Maslow, American psychologist (Maslow's hierarchy of needs), born in Brooklyn, New York. (d. 1970)
1920 – Toshiro Mifune, Japanese writer and actor (Rashomon, Seven Samurai, Shogun), born in Tsingtao, China. (d. 1997)
1929 – Bo Schembechler Jr., American College Football Hall of Fame tackle (Miami U), coach (Miami U 1963-68, University of Michigan 1969-89; career record 234–65–8), and administrator (Michigan), born in Barberton, Ohio (d. 2006)
1932 – Debbie Reynolds, American actress and singer (Singin' In The Rain -"Kathy Selden"; The Unsinkable Molly Brown), born in El Paso, Texas. (d. 2016)
1932 – Gordon Jump, American actor (WKRP in Cincinnati – "Arthur Carlson"; Growing Pains – "Ed"; Maytag Repairman), born in Dayton, Ohio (d. 2003)
1939 – Ali MacGraw, American actress (Love Story, Goodbye Columbus), born in Pound Ridge, New York.
1939 – Rudolph Isley, American rocker (Isley Brothers – "Shout"), born in Cincinnati, Ohio.
1942 – Phil Margo, American rock vocalist (Tokens – "The Lion Sleeps Tonight"), born in Brooklyn, New York.
1945 – John Barbata, American drummer (Turtles – "Happy Together"; "Elenore"), born in Passiac, New Jersey.
1951 – Henry Gross, American guitarist (Sha Na Na, 1969-70), and singer-songwriter ("Shannon"), born in Brooklyn, New York.
1952 – Annette O'Toole, American actress (Cat People, Superman III), born in Houston, Texas.
1961 – Susan Boyle, Scottish pop singer (Britain's Got Talent, 2009 -"I Dreamed A Dream"), born in Dechmont, West Lothian, Scotland.
1973 – Rachel Maddow, American radio and TV personality and political analyst (MSNBC), born in Castro Valley, California.