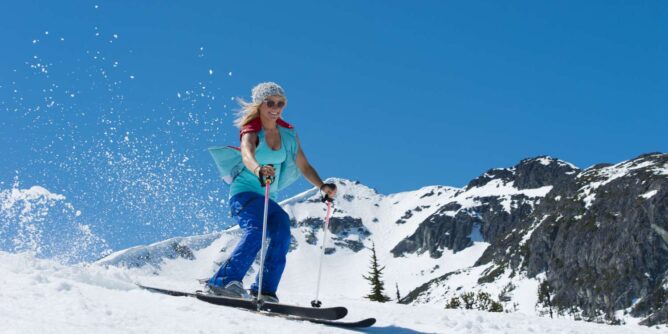 Notable:
Ski resorts around Lake Tahoe are extending the ski and snowboard season into summer — as late as July 4 — thanks to the Sierra Nevada Mountains' second snowiest season in 77 years of record-keeping.
Tired of the social noise? Let us teach you how to mute it.
If you are sick of how hard it is to cancel subscriptions, The US Federal Trade Commission may enact a rule requiring businesses to make it as easier. The proposed rule change announced this week would apply to vast swaths of the US economy, covering both digital and physical subscriptions. Products subject to the new rule would include gym memberships, digital streaming and e-commerce, cable TV service, traditional print media and more.
Today's 60s WKNR Music Guide: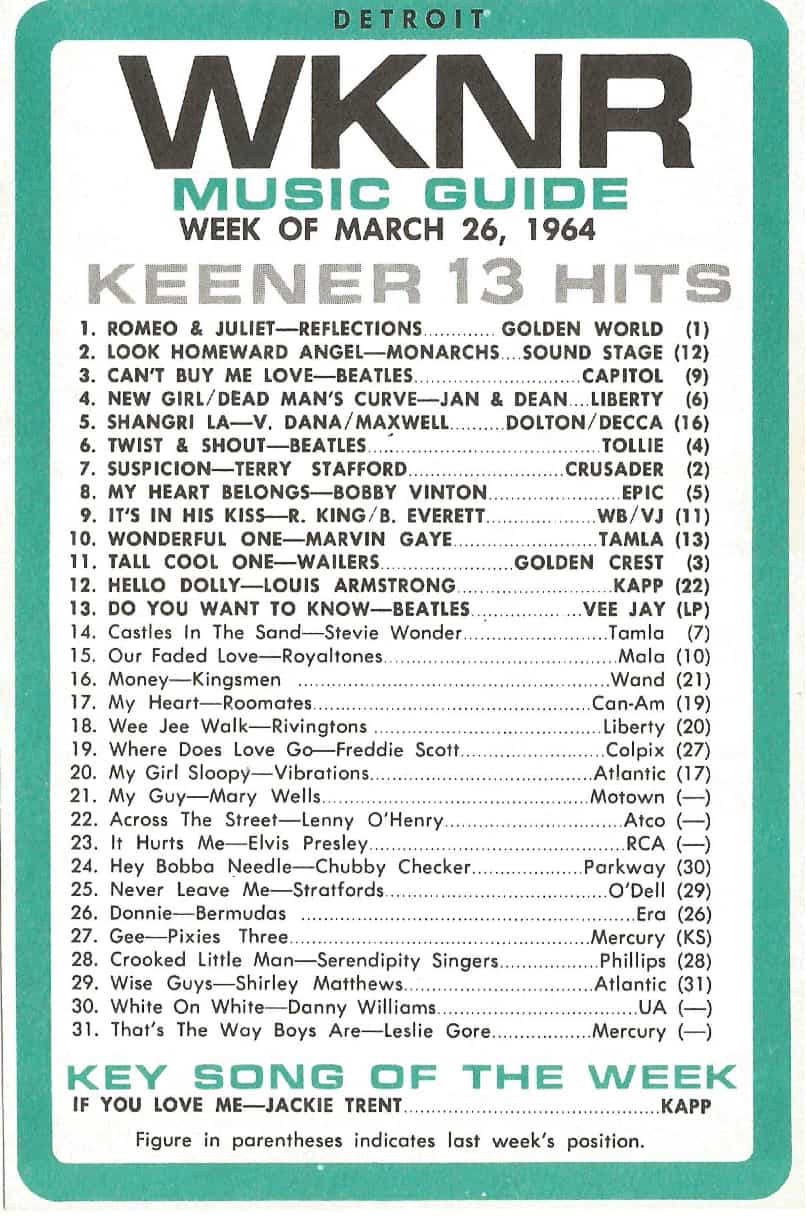 Today in History: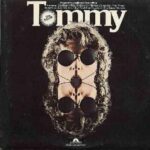 1945 – The Allies led by US Marine Corps secure island of Iwo Jima from Imperial Japanese Army, after 18,000 Japanese & 6,000 Americans killed.
1953 – Dr. Jonas Salk announces that he has successfully tested a vaccine to prevent polio, clinical trials began the next year .
1958 – 30th Academy Awards-"The Bridge on the River Kwai" wins Best Picture, Joanne Woodward & Alec Guinness win Best Actress and Best Actor, respectively.
1964 – Jule Styne and Bob Merrill's musical "Funny Girl", starring Barbra Streisand as Fanny Brice, opens at Winter Garden Theater, New York City; runs for 1,348 performances.
1965 – The Impressions release "People Get Ready."
1973 – Elton John releases "Daniel"
1975 – Ken Russell's film "Tommy", based on the rock opera by The Who, premieres in London; Roger Daltrey and Ann-Margret star, Tina Turner and Elton John are featured.
1977 – Foreigner releases "Feels Like The First Time"
1979 – 41st NCAA Men's Basketball Championship: Michigan State beats Indiana State, 75-64; marks start of rivalry between future Hall of Famers Magic Johnson and Larry Bird; highest-rated game in history of televised college basketball
1982 – Paul McCartney & Stevie Wonder release "Ebony And Ivory" in the UK.
1982 – J. Geils Band releases "Freeze-Frame"
199 – A jury in Michigan finds Dr. Jack Kevorkian guilty of second-degree murder for administering a lethal injection to a terminally ill man
Today's Birthdays (with a tip of the hat to DrRock.com):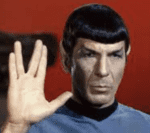 1911 – Tennessee Williams is born. The American playwright and screenwriter, along with contemporaries Eugene O'Neill and Arthur Miller, are considered among the three foremost playwrights of 20th-century American drama.
1917 – Rufus Thomas – Memphis R&B/funk-soul singer and comedian, "Do The Funky Chicken" (#28, R&B #5, 1970), father of R&B/soul singer Carla Thomas, died from heart failure on 12/15/2001, age 84
1924 – Bob Elliott, American comedian and actor, one-half of the comedy duo of Bob and Ray. He was the father of comedian/actor Chris Elliott and grandfather of actress and comedians Abby Elliott and Bridey Elliott. He is most remembered for the character of radio reporter Wally Ballou. Died: February 2, 2016
1930 – Sandra Day O'Connor, American retired attorney and politician who served as the first female associate justice of the Supreme Court of the United States from 1981 to 2006. She was both the first woman nominated and the first confirmed to the court.
1931 – Leonard Nimoy, American actor, famed for playing Spock in the Star Trek franchise for almost 50 years. This includes originating Spock in the original Star Trek series in 1966, then Star Trek: The Animated Series, the first six Star Trek films, and Star Trek: The Next Generation. Died: February 27, 2015
1934 – Alan Arkin – American actor, director, musician and singer, scored a Top Ten hit as a member of folk-pop The Tarriers, "Cindy, Oh Cindy" (#9, 1956), starred in dozens of films and TV movies and series, including Catch 22 (1970) and Edward Scissorhands (1990).
1936 – Fred Parris / (Frederick Lee Parris) – Founder, frontman and vocals for long-running R&B/doo wop The Five Satins, wrote the classic 50s ballad "In The Still Of The Night" (#24, R&B #3, 1956), the now-signature song of the doo wop era and #90 on Rolling Stone magazine's 500 Greatest Songs of All Time, recorded into the 80s and had a final charting single with "Memories Of Days Gone By" (#71, 1982), a retro-medley of doo wop hits, thereafter appeared on the oldies circuit with various Five Satins lineups for the next three decades, died after a short illness on 1/13/2022, age 85.
1939 – James Caan, American actor. He came to prominence playing Sonny Corleone in The Godfather – a performance which earned him Academy Award and Golden Globe nominations for Best Supporting Actor. He reprised his role in The Godfather Part II. Died: July 6, 2022.
1942 – Erica Jong, American novelist, satirist, and poet, known particularly for her 1973 novel Fear of Flying. The book became famously controversial for its attitudes towards female sexuality and figured prominently in the development of second-wave feminism.
1943 – Robert Woodward, American investigative journalist. He started working for The Washington Post as a reporter in 1971 and now holds the title of associate editor. Co-Wrote All The President's Men about the Nixon White House.
1944 – Diana Ross / (Diane Ernestine Earle Ross) – Motown R&B/soul-pop diva, lead vocals and eventual frontwoman for The Supremes, "Baby Love" (#1, 1964), then highly successful solo career, "Endless Love" (#1, 1981) and 22 other Top 40 hits.
1946 – Johnny Crawford / (John Ernest Crawford) – Child character actor, original Mouseketeer on TV's Mickey Mouse Club, co-star of Western series The Rifleman, short-lived teen-pop singer with four Top 40 hits in 1962-63, including "Cindy's Birthday" (#8, 1962), continued to act on TV through the 90s in various bit parts
1948 – Steven Tyler / (Steven Victor Tallarico) – Frontman and lead vocals for long-lived, Grammy-winning hard rockers Aerosmith, "Dream On" (#6, 1976), "Angel" (#3, 1988), "I Don't Want To Miss A Thing" (#1, 1998), "Baby, Please Don't Go" (Mainstream Rock #7, 2004)
1949 – Fran Sheehan – Bassist for 70s-80s arena rock Boston, "More Than A Feeling" (#5, 1976)
1949 – Vicki Lawrence / (Vicki Ann Axelrad) – Actress, comedienne, TV game show panelist and one hit wonder singer, "The Night The Lights Went Out In Georgia" (#1, 1973)
1950 – Teddy Pendergrass – Lead singer for R&B/Philly soul Harold Melvin & The Blue Notes, "If You Don't Know Me By Now" (#3, 1972), then successful solo career, "Love T.K.O." (R&B #2, 1980), died on 1/13/2010 after colon cancer surgery
1953 – Billy Lyall / (William Lyall) – Scottish keyboardist, vocalist and early member of tartan-clad, teen-pop boy band Bay City Rollers, then co-founded pop-rock Pilot ("Magic," #1, 1974) and worked with the Alan Parsons Project before dying from AIDS-related causes on 12/1/1989, age 36.