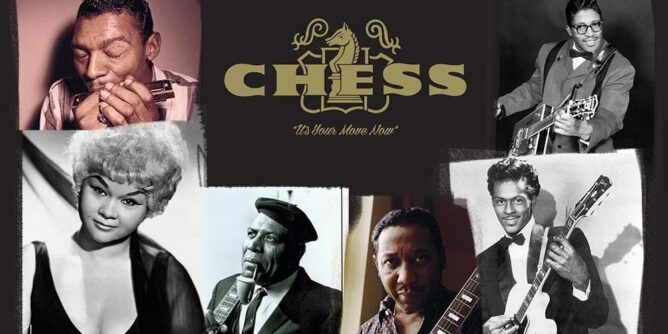 Notable:
Everybody's brackets are busted. With a win over Texas yesterday, Miami joins San Diego State, Connecticut and Florida Atlantic in the NCAA Men's 2023 Final Four.' Meanwhile: Caitlin Clark put up 41 points, 12 assists and 10 rebounds as No. 2 seed Iowa beat fifth-seeded Louisville 97-83 to send the Iowa Hawkeyes to their first women's Final Four in 30 years.
What's the ultimate competitive advantage? Keener's curator-in-chief shares the secret.
Think Tik Tok is troublesome? The top four smart phone apps downloaded during the last 30 days have roots in China.
There's one CMU professor who gets uniformly great student ratings. He's Chad, an eight year old labrador service animal who assists his master, Melba Vélez Ortiz with her communication classes. Ortiz earned her doctorate in communications ethics at the University of Illinois. And Chad, whom she introduces on the first day of class as "Professor of Unconditional Love and Service,"
Today in History: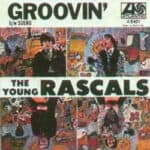 1667 – Poet John Milton published "Paradise Lost," considered one of the greatest literary works in the English language.
1794 – President George Washington and Congress authorized the creation of the U.S. Navy and the building of six frigates.
1899 – The Italian inventor Guglielmo Marconi achieved the first international radio transmission (between England and France).
1912 – The first cherry blossom trees, a gift from Japan, were planted in Washington, DC.
1931 – Actor Charlie Chaplin received France's Legion of Honor decoration.
1945 – Ella Fitzgerald and the Delta Rhythm Boys recorded "It's Only A Paper Moon."
1955 – Steve McQueen made his network television debut in "The Shivington Raid" on NBC's anthology series "Goodyear Television Playhouse."
1958 – At Radio Recorders in Hollywood, Sheb Wooley recorded his novelty song composition, "The Purple People Eater."
1959 – Annette Funicello performed "Tall Paul" and "Jo-Jo the Dog Faced Boy" on ABC-TV's "American Bandstand."
1960 – Representative Emanuel Celler of New York introduced two anti-payola bills in the U.S. Congress. He blamed payola for "the cacophonous music called Rock and Roll" and said that Rock and Roll would never have gained popularity, "especially among teenagers," if not for payola.
1960 – At Owen Bradley's Quonset Hut studio in Nashville, Brenda Lee recorded "I Want To Be Wanted" and "That's All You Gotta Do."
1965- The Miracles enjoy their Michigan chart debut in Flint with "Ohh Baby Baby." It peaks at no 16 on Keener.
1967 – At the Atlantic studio in New York City, the Young Rascals recorded "Groovin.'"
1967 – The Supremes debut on the WKNR Music Guide with "The Happening." It's the last hit before Berry Gordy promotes Diana Ross as the band's lead singer.
1969 – At the Capitol Tower Recording Studio in Hollywood, Glen Campbell recorded "Try A Little Kindness."
1972 – Grand Funk Railroad fired producer/manager Terry Knight for alleged nonpayment of royalties. He promptly sued them for breach of contract, resulting in a protracted legal battle during which the band dropped Railroad from their name. Later Knight repossessed the band's instruments and other gear after a concert at Madison Square Garden.
1973 – According to a report in Rolling Stone magazine, Carlos Santana had become a follower of Indian spiritual teacher Sri Chimnoy, and also had changed his name to "Devadip," which means "the lamp of the light of the Supreme."
1973 – New Birth debuts "I Can Understand It." The band, made up of former members of Tue Nite-Liters, the Now Sound and Peace, Love and Happiness will peak at no 10 in Detroit.
1974 – Ray Stevens released the single "The Streak."
1979 – Eric Clapton married George Harrison's ex-wife, Pattie Boyd, for whom Clapton wrote the song, "Layla." The marriage lasted nine years.
1985 – Actor Billy Dee Williams received a star on Hollywood Walk of Fame.
1998 – Ground was broken in Phoenix for Alice Cooperstown, the rocker's sports bar and restaurant, "Where Jocks and Rock Meet," to be built three blocks from the Arizona Diamondbacks' baseball stadium.
2002 – Rodney Dangerfield received a star on the Hollywood Walk of Fame.
2003 – John Lennon's boyhood home at 251 Menlove Avenue, Liverpool was opened to the public.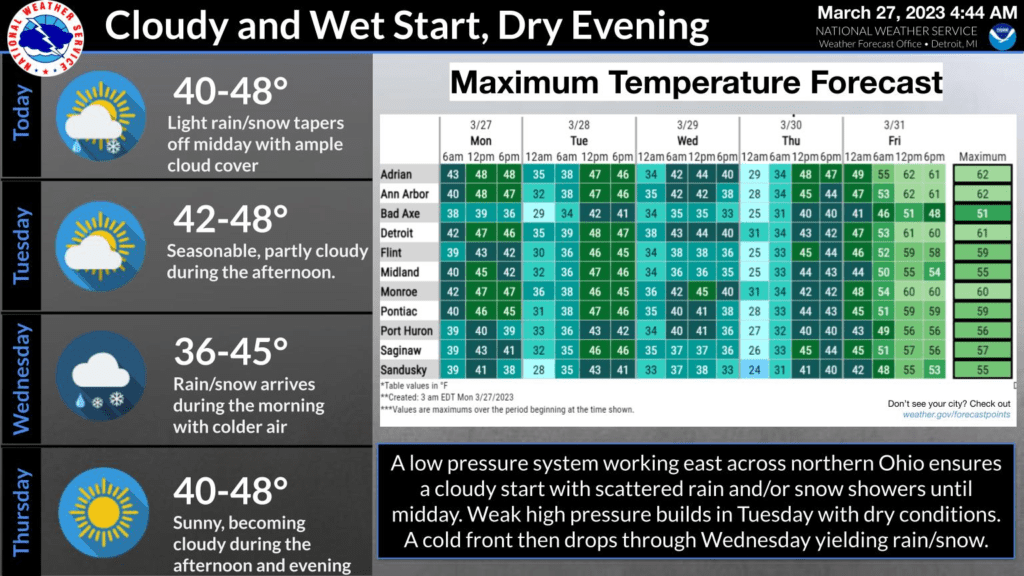 Today's Bithdays (With a tip of the hat to DrRock.com):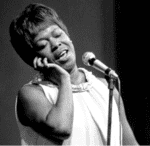 1921 – Philip Chess / (Fiszel Czyz) – Polish-born radio and music entrepreneur, Chess Records co-founder with brother Leonard, influential figure in the development of rock 'n' roll, electric blues and blues-rock, signed John Lee Hooker, Chuck Berry, Bo Diddley, Muddy Waters and others, died at home on 10/18/2016, age 95
1921 – A hearty "Hi Yo Silver," to Fred Foy. The long time Lone Ranger and ABC announcer lived to 89 and was heard on the network into the late 1970s.
1924 – Sarah Vaughan / (Sarah Lois Vaughan) – The "Divine One," Grammy-winning jazz-pop singer with twenty Top 40 hits in the late 40s and 50s, including "Make Yourself Comfortable" (#6, 1955) in a 46-year career as a solo artist, lead singer in multiple Big Bands and revivals, and in duets with numerous artists from Billy Eckstine and Ella Fitzgerald, died from lung cancer on 4/3/1990, age 66.
1941 – Bunny Sigler / (Walter Sigler) – Pop, R&B and soul songwriter and producer whose work with the team of Kenny Gamble and Leon Huff made him instrumental in creating the Philly Sound of the 70s soul music, fronted the house band Instant Funk and had several chart hits of his own, including "Let Me Party With You (Part 1)" (#43, R&B #8, 1978) while producing music for The O'Jays, Harold Melvin & The Blue Notes, Lou Rawls, Patti LaBelle and others, died following a heart attack on 10/6/2017, age 76
1942 – Smitty Smith / (Michael Smith) – Early lineup drummer for hard-edged rock 'n' roll Paul Revere & The Raiders, "Just Like Me" (#11, 1965), left in 1967 due to creative differences with frontman Paul Revere Dick and the band's management, returned for the band's hit "Indian Reservation" (#1, 1971) and moved to Hawaii following their final dissolution in 1975, died from internal bleeding on 3/5/2001, age 58
1950 – Tony Banks / (Anthony George Banks) – Founding member and keyboards for prog-rock turned pop-rock Genesis,"Invisible Touch" (#1, 1986), mildly successful solo career
1953 – Wally Stocker / (Walter Frederick Stocker) – Lead guitarist for pop-rock The Babys, "Everytime I Think Of You" (#13, 1979), toured with Rod Stewart and Air Supply, "The One That You Love" (#1, 1981)
1970 – Mariah Carey – Grammy-winning vocalist, songwriter and top selling 90s pop diva with five straight US #1 career-starting singles, plus Billboard Song of the Decade, "Fantasy" (#1, 2005)